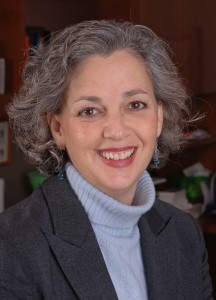 Join ADL Pacific Northwest region in celebrating 100 years of making a difference at ADL's Centennial Gala Dinner, Sunday evening, October 6, 2013.
Come explore MOHAI during a pre-dinner reception. Then be inspired by the evening's formal program which will highlight ADL's commitment to civil rights and education, dramatic readings from the U.S. Bill of Rights, and memorable comments from ADL's National Director of Civil Rights, Deborah M. Lauter.
 To purchase tickets please contact us at Seattle@adl.org or call Judith at 206-448-5349 x 4.
Valet parking will be provided.
Contact our Seattle office for further details, table captain information, and sponsorship opportunities